TODOjet recently conducted training on the machine for new employees. Whether it is a newly hired salesperson or a person in charge of operations, every employee must receive training courses on corporate culture and product training, and fully understand TODOjet's product management purposes and usage methods.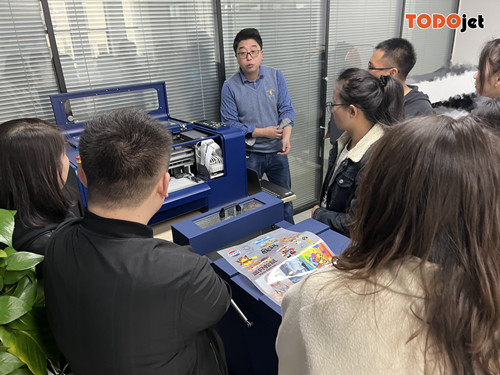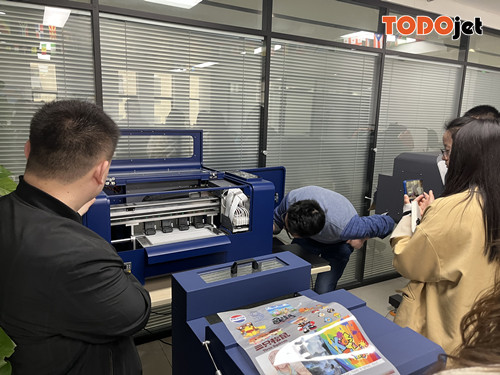 In the one-day training, all the newly hired employees already have a preliminary understanding of the machine, the working principle of the printer, the work flow, the product features, the selling point, etc.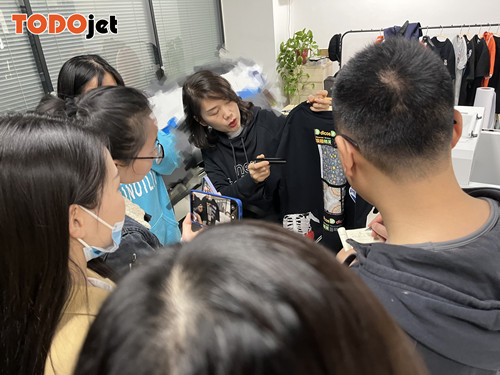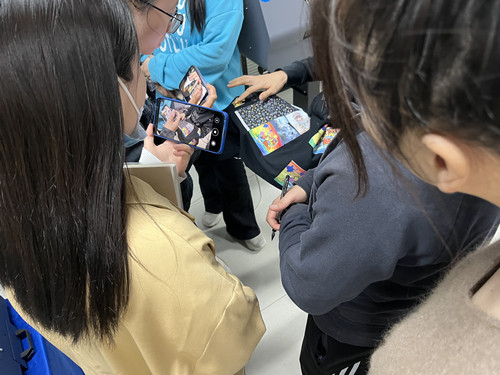 Colleagues are introducing new fluorescent color schemes to new colleagues.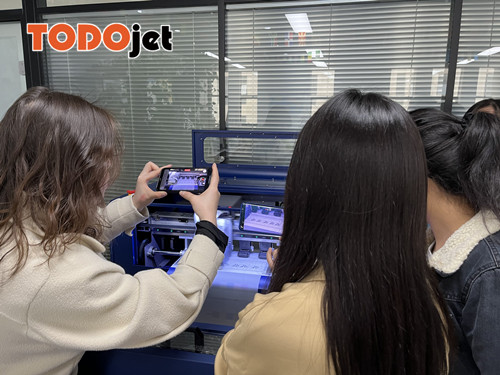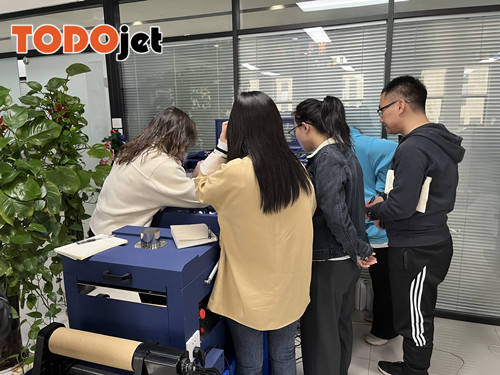 A3 DTF Pro Printer is printing the 2022 Beijing Winter Olympics mascot Bing Dun Dun.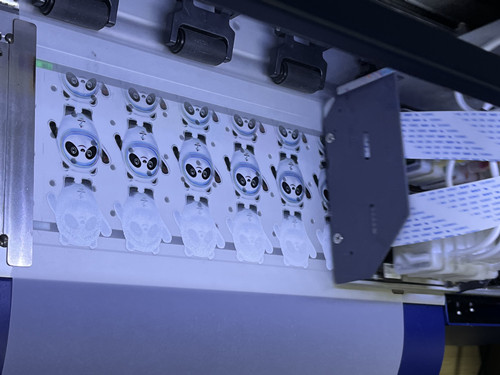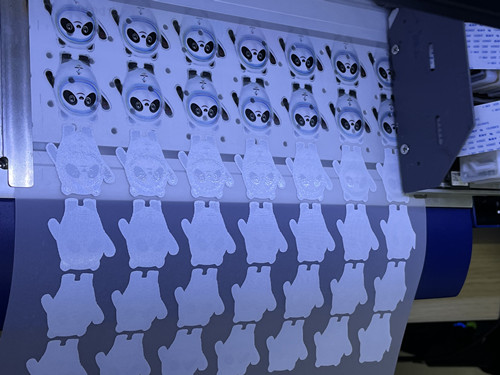 Covered with a layer of white ink, good color rendering, good air permeability.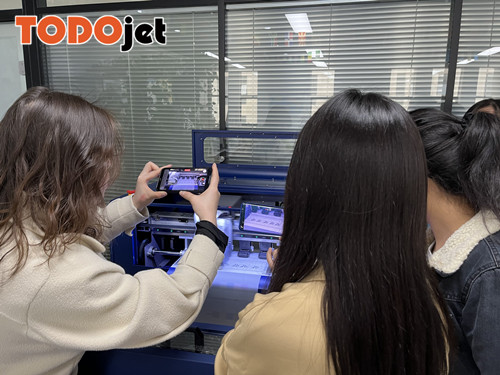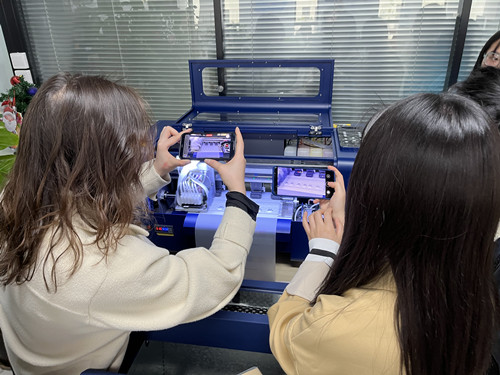 Studying...Filming...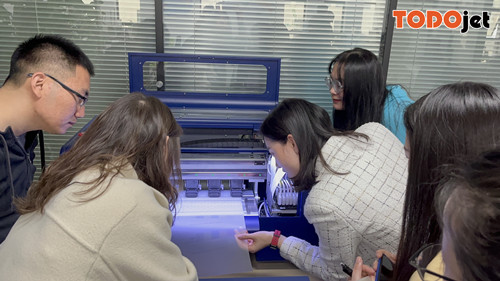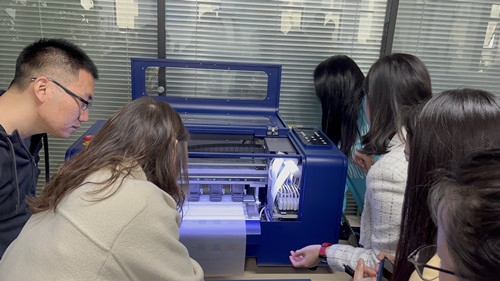 TODOjet is a professional manufacturer in DTF printers and UV printers. Currently we are expanding our distribution network and looking for sales distributors worldwide, welcome to join us and develop the market together with TODOjet.