TODOjet New UV AB film Transparent background,white background, factory direct hair, high quality and low price.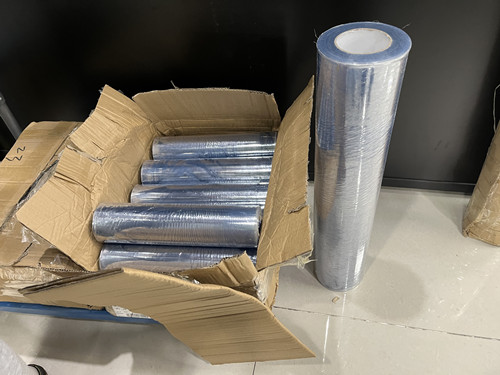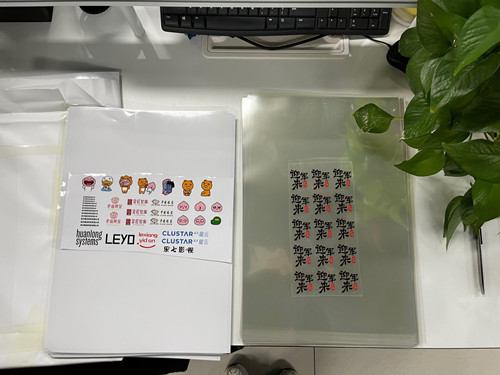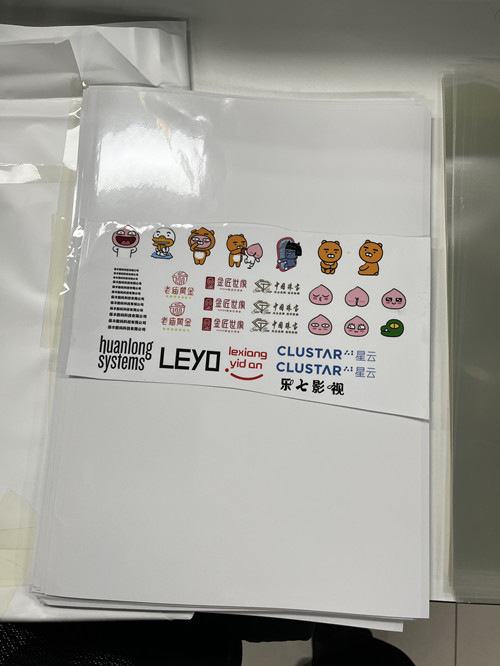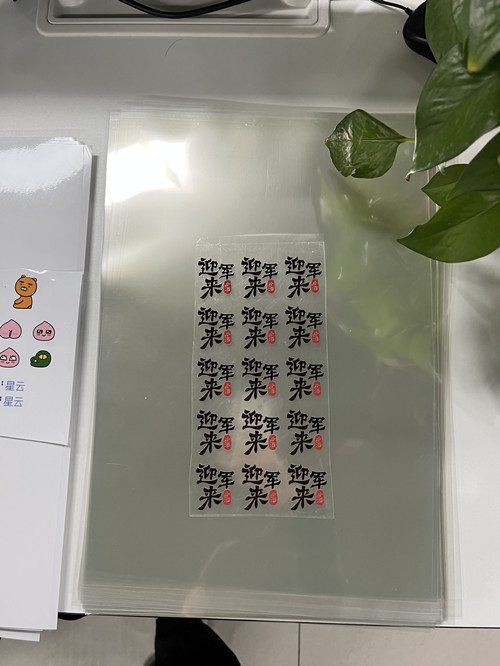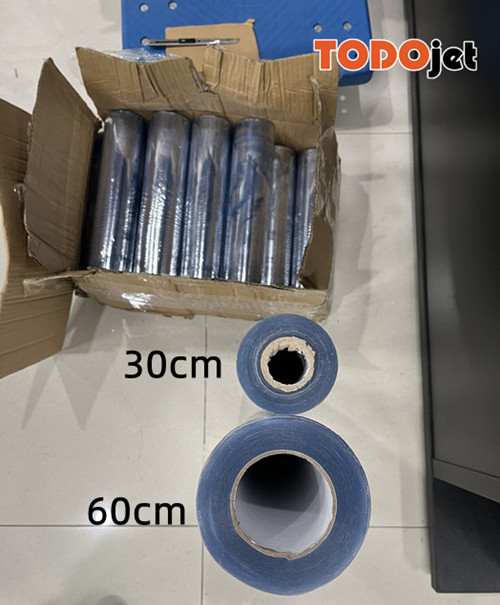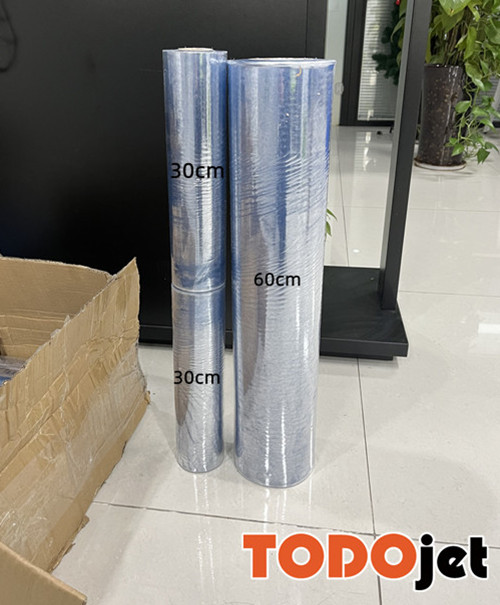 A+B Film Instructions:
1.Film A is the printing side, tear off the protective paper, and print with the adhesive side facing up. The printing sequence is: white ink-color ink-varnish;
2.The B film is hung on the support of the laminator. When laminating, the matte surface must be attached to the glue surface, otherwise it could not be take off. The film temperature is 80 degrees, the slower the better.