A TODOjet customer received the UV DTF TD-UV6003 machine,the test has been completed so far, the feedback is very good, and the machine is stable in all aspects.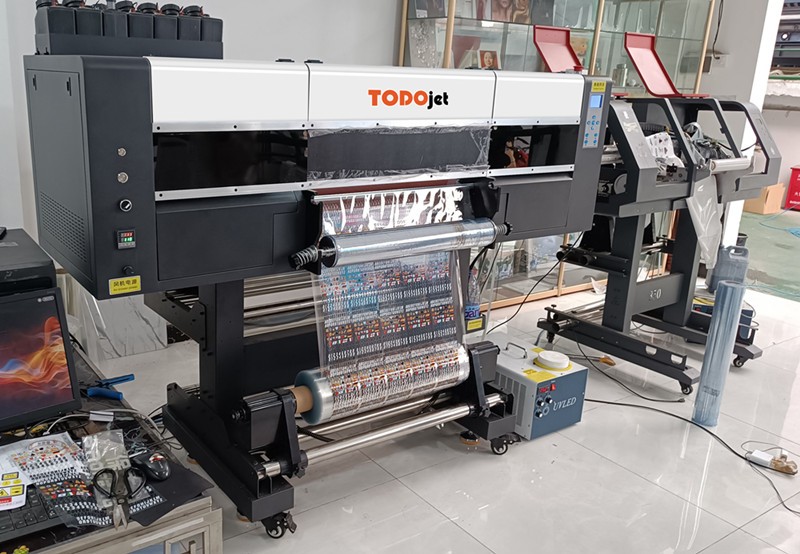 First of all, to buy a machine, the most important thing is to check whether the company has the strength.With 12 years experiences in printing filed, TODOjet can offer you printers with high quality, professional package and good service.
The customer is very satisfied after testing the machine, it meets his requirements very well,UV Crystal Label Application:Mobile phone case shop, ceramic products, stainless steel material, LOGO icon, acrylic material, glass material.