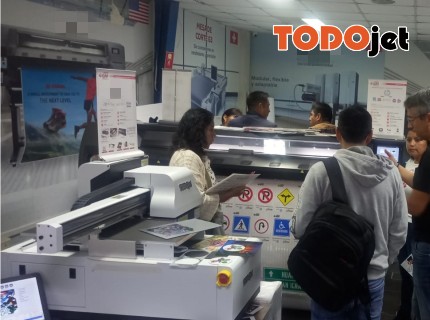 Today we received the feedback picture of UV3050 from our customer in Peru, who is very satisfied with our machine. We will not disappoint each of our customers for their trust in our TODOjet.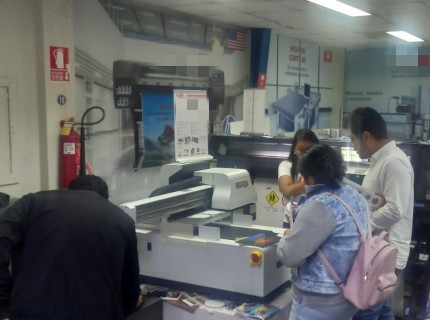 If you want to buy a cost-effective DTF Printer/UV DTF Printer, it is right to choose our TODOjet. The most important thing in purchasing printers at TODOjet is to make you feel comfortable buying. Our TODOjet professional customer service will satisfy you with full enthusiasm and professional service. Constantly pursuing the goal in our hearts, we will serve our customers better. And many customers have always praised and praised the quality and performance of our TODOjet printers. Customers give us praise and praise is to give us a huge motivation and goal to move on.
A good brand, a good reputation, requires excellent technology, considerate service, and product quality. TODOjet specializes in the manufacture of DTF printers and UV DTF printers.