After Indonesian customers received the printer, they almost completed the installation and testing without our guidance, which shows that our printer is easy to operate.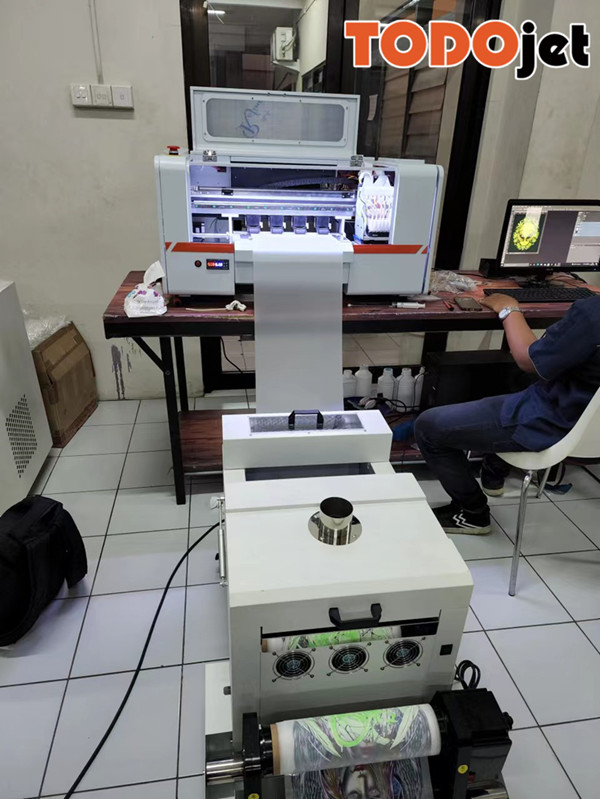 First of all, our price is reasonable and acceptable to customers, and there has been no problem in use since the receipt of the goods, and the printing quality is also very good.
Second, we have fast delivery, fast logistics, high-quality machine packaging, and the customer receives it without any damage to the parts.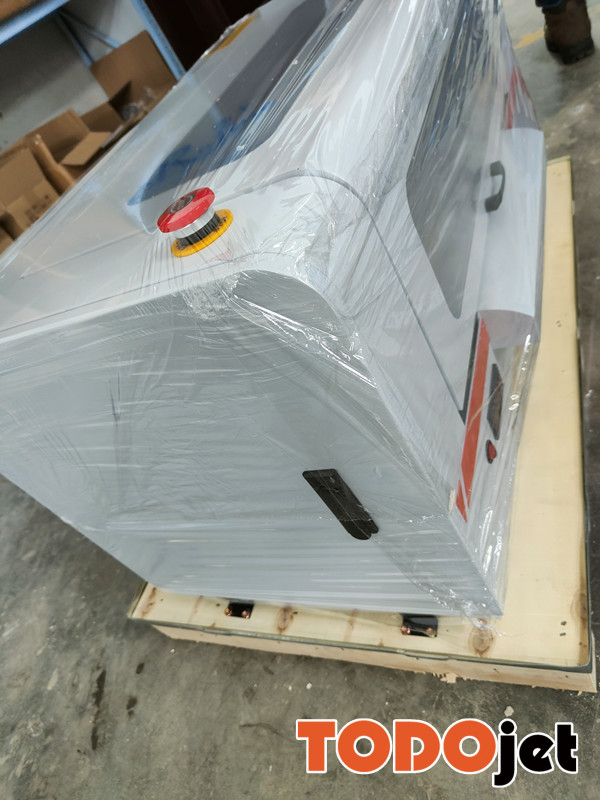 Third, our machines are genuine originals,with good compatibility and fast printing speed.
Finally, I sincerely thank customers for their trust and support to our company. We will continue to improve the quality of our company's products, to provide customers with better services!