Nail art is so popular, can you print patch nail art with UV function?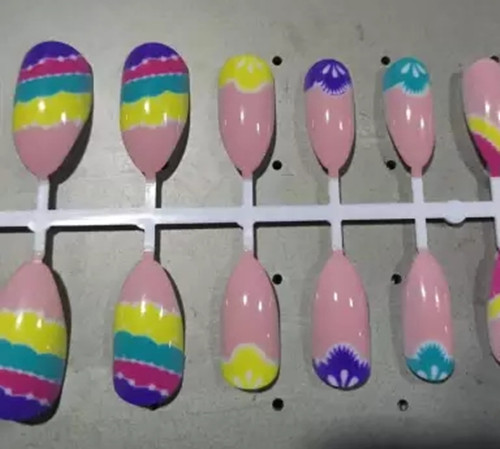 Nail art is a work of decorating and beautifying finger (toe) nails, also known as nail art design, which is the process of beautifying finger (toe) nails according to the customer's hand shape, nail shape, skin quality, and clothing color and requirements. Heart of beauty in everyone.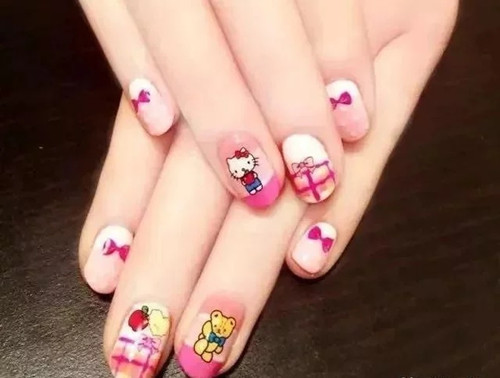 For painting, carving, crystal nail art, etc., you basically have to open a physical store to provide customers with good service. At the same time, there is a skilled nail artist. The patch nail art is not used, it can be sold directly online, which also makes it more popular.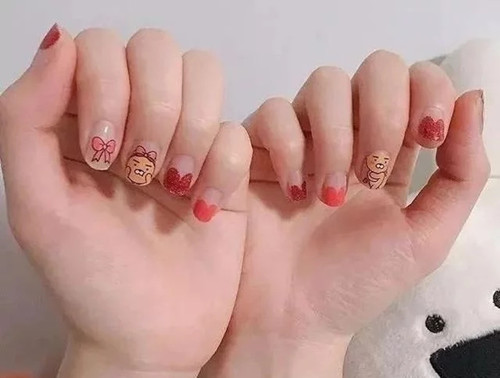 The so called patch manicure is to use special nail art glue to stick the full or half patch on the surface of the nail. In addition, the nail art patches can also be used in painting, carving and other techniques, coupled with the ever-changing patterns, which makes the nail art patches more varied. There is a huge market for nail art, not only for women, but also for children, as well as people who have participated in commercial and group performances for a long time.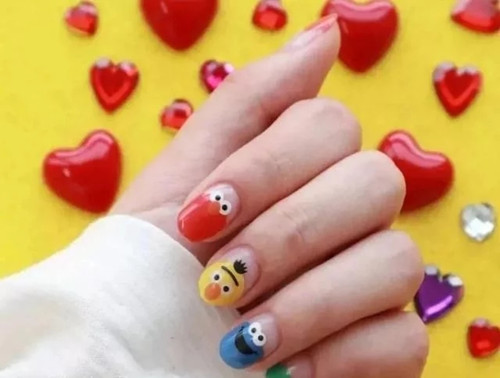 The advantages of UV printers for printing nail art patches are also very obvious, not only are efficient and low cost, but also can print relief effects, and the patterns are exquisite. A small and medium UV printer can also print hundreds of products in a short period of time, which can fully meet the normal needs of a shop. Moreover, this is a fully automatic process, no extra labor is required, and one is sufficient.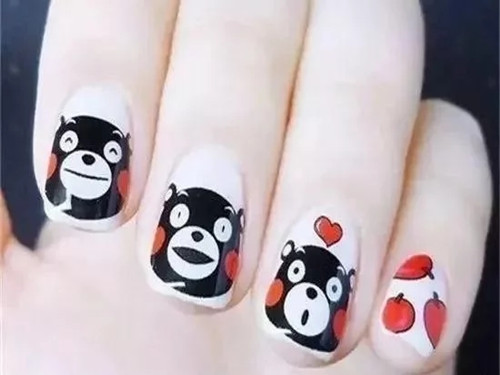 Also, using a UV printer to print nail art patterns requires the use of jigs, (TODOjet UV Printer has a variety of jigs) because after all this thing is small, light and irregular.