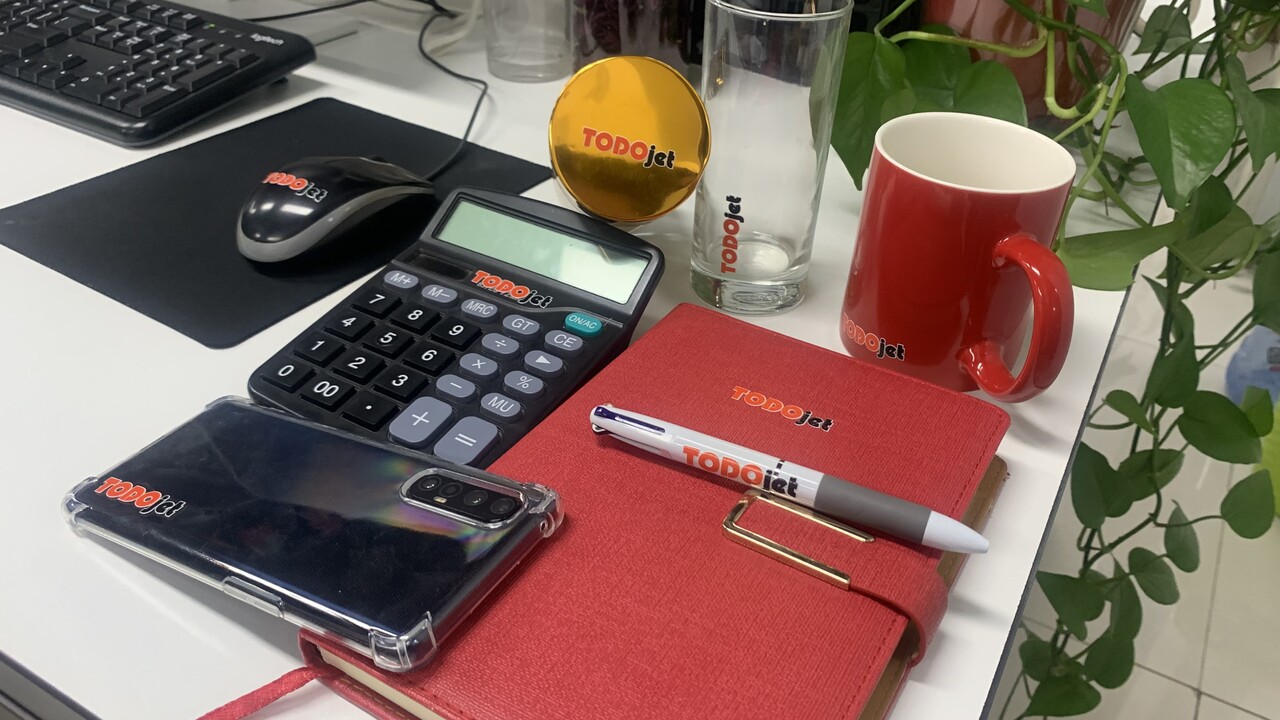 Recently UV DTF printer is more and more popular since its widely used for irregular objects which expand the applications of UV printer. In the other hand,it improve the production of UV printing,no need time to place the flat objects one by one,just printing on the film and then stick well,so its also suitable for package industry,like digital product LOGO.
If you want to use this new technology with current UV flatbed printers,here we can offer you some tips:
1.As to durability, I think regular use no problem, but if scratch intentionally may not durable since its just sticker.
2.Please note that this technology required varnish printing,or not cannot used for crystal rub-on sticker.
3.Its better use hard or neutral ink.Printing on film A first (which with glue), then laminating with film B and laminating temperature is 80 degrees (laminate the mat side of film B with glue side of film A)
Detail working process as below:
More details printing process you can check our video link https://www.youtube.com/embed/_3eF8vS2R0k
As professional manufactuer,TODOjet never stop developing and innovating,our new product UV roll to roll DTF printer already in testing now.Please stay tuned for updating…